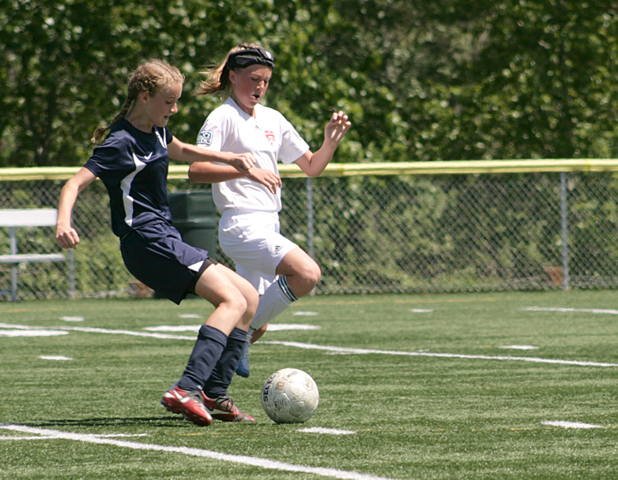 Submit your game photos for posting to this site.
About SOCL
Southern Oregon Classic League (SOCL) soccer has been in existence for several decades here in the Rogue Valley. While it has existed to serve the local soccer community in various capacities over this time period, today the SOCL offers Classic level soccer for U-11 players all the way up to U-18 players. During the Fall season the SOCL serves as a regional league for U-11 to U-14 players, and during the Spring the SOCL expands to include high school age players up to U-18.
About SOCL Scheduling Services
SOCL Scheduling Services maintains this website, schedules, standings and team information for the teams participating in the SOCL. Any operational questions or comments pertaining to the SOCL may be directed to Kevin Primerano, Director of Coaching at the Rogue Valley Soccer Club. Any scheduling type questions may be directed to Ken Baker of SOCL Scheduling Services.
Contact SOCL Scheduling Services
Ken Baker
SOCL Scheduling Services
163 Willow Springs Dr.
Talent, OR 97540